With dedicated employees and the support of our great customers, vendors, and owner operators, its no wonder that Rico Enterprises is the "go to" trucking company for many Illinois Contractors looking for WBE/DBE contract participation who provide continual "quality" service to their customers.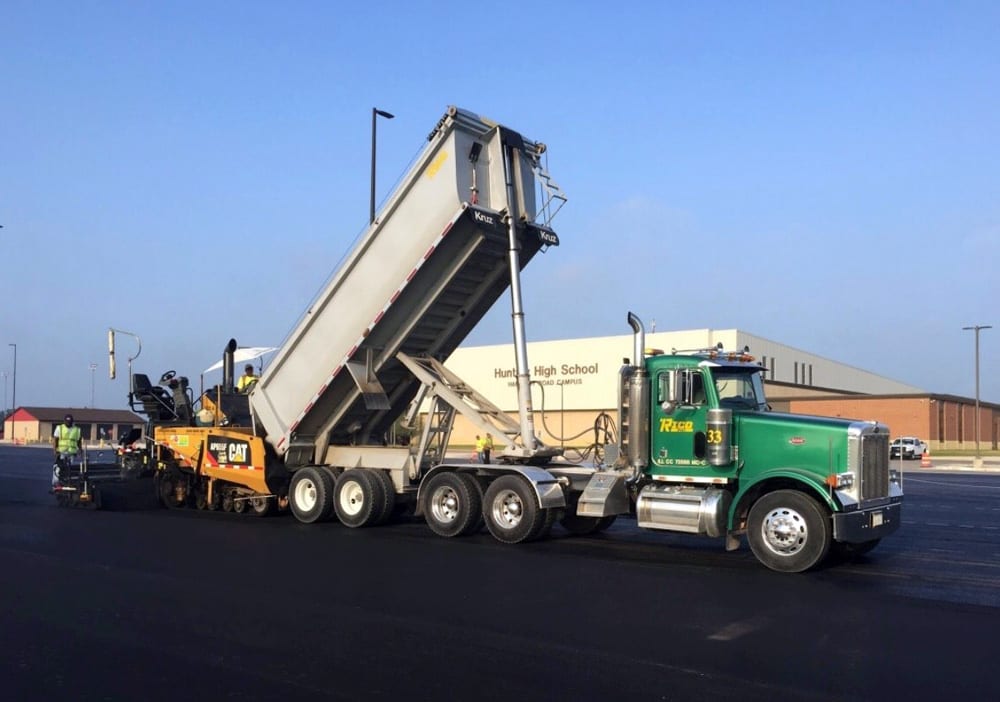 Minutes really count when a hot asphalt plant is operating a paving crew is waiting. We take the hassle out of transporting asphalt to your jobsite. Choosing Rico means, efficient, high quality experienced operators and dispatchers working as your partner to make your project a success.
Aggregate Sourcing and Hauler
Our efficient trucking equipment and supplier network affords us the ability to be very competitive with supplied and delivered aggregate pricing.
We also maintain a list of clients that need broken concrete and dirt.
When a large quantity of material needs to be moved or delivered in a hurry, no one does it faster than Rico Enterprises.
We have the resources and the flexibility to operate around job schedules even under the most challenging situations.
Rico has been visible on projects around the northwest suburbs including the retention pond for the Jane Adams Tollway System.
We take pride in our ability to handle projects both large and small, offering our customers the best and most cost effective solution in Illinois.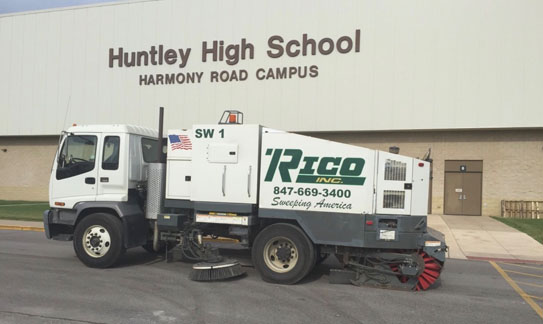 Rico Enterprises can facilitate and handle all your Street Sweeping project needs whether your project is an airport, tollway, or streets within a municipality.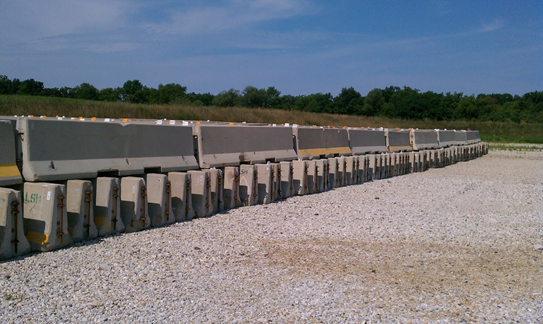 Rico Enterprises has the ability to not only supply but we will also place it for you and remove it when your project is complete.
We are very proud to carry multiple certifications as a WBE/DBE contractor which includes the following.
Excavating
Trucking
Road Sweeping
Aggregate Hauler
Aggregate Supplier
Snow Removal
Temporary Barrier Wall Installer